Rotary tablet press- Jayshree Tablet Science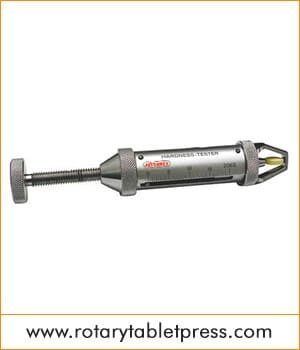 Being the leading Tablet Compression Machine Manufacturer in India, we have been indulged to Supply to the many cities including Patna of India. Our machines are made up with the upgraded variety of materials and tools for its anti corrosive, robust structure and also very long lasting to be used for the pharma industries and well designed as the round, oval, square, star and more variations in it as per the clients orders, we are making them and delivering them at their premises within the said time.
At Patna, we are already supplying to the extensive groups of pharma, confectionery, and chemical industrial clients from 
Asopur, Pakri, Phulwari Sharif, Dhibra, Mobarakpur, Jalalpur, Danapur, Kumhrar
 and more cities. The clients who want to buy our offered 
tablet compression machines
 at discounted price range can contact us to get more product details and can order for your requirements.